Applications Services Limited- Hong Kong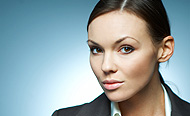 We Work for You!
Applications Services Limited,
Want to find Working Solutions?
Need fast answers and best Services ?
Ask Us, experts provide Consulting on flexible and easy to use tools for none Geecks users ;)
In Development, Web Designs, Internet Solutions, Hosting, Tablet and Smatphone applications
Contact us !
Ours Developers worldwide Team experiences benefit your time & needs ...
Contact us !